Future of Work and Economic Growth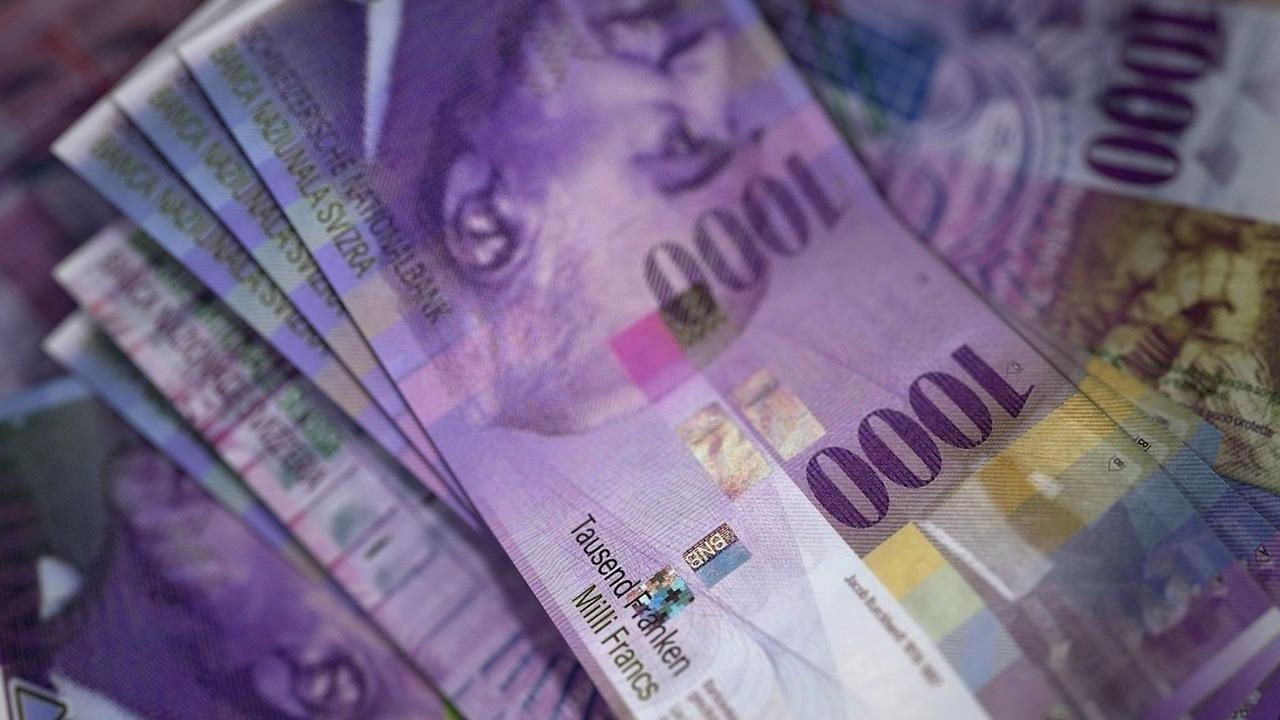 In many advanced economies, real wages have risen only moderately in recent years. Technological progress and globalization have not been associated with large gains for many employees.
Innovationen werden täglich entwickelt, trotzdem nimmt die Arbeitsproduktivität in der Schweiz nur langsam zu. Wo liegt das Problem? In den vergangenen dreissig Jahren hat sich in der Schweiz und vielen entwickelten Volkswirtschaften das Wachstum der Arbeitsproduktivität verlangsamt. Gemäss der amerikanischen Forschungsorganisation Conference Board betrug der jährliche Produktivitätsanstieg in der Schweiz in den letzten zehn Jahren weniger als 1 Prozent. Bis in die 1980er Jahre hatte sich...